5 tags
4 tags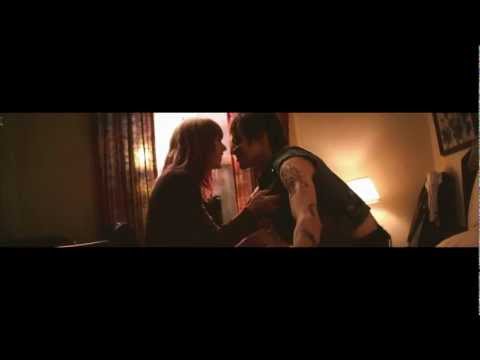 2 tags
2 tags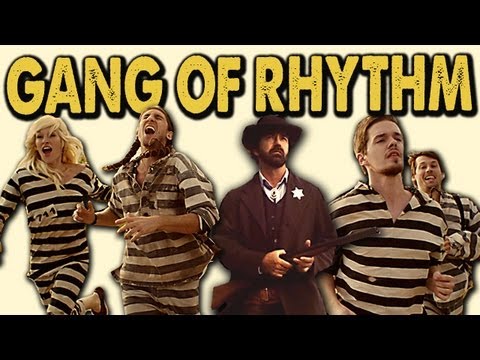 1 tag
2 tags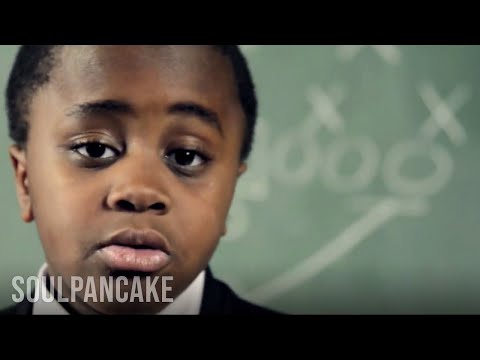 5 tags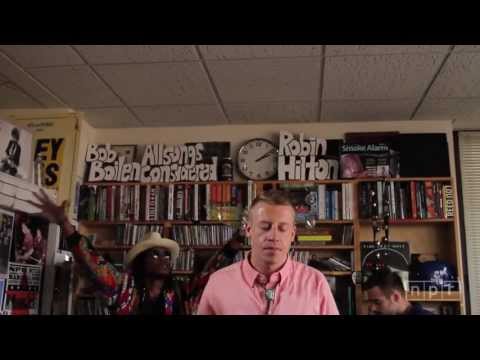 1 tag
2 tags
1 tag
"You don't stop laughing because you grow old. You grow old because you..."
– Michael Prichard
3 tags
3 tags
Courtesy of my amazing friend, Jenny Wood, from...
1 tag
John Franklin Stephens' Letter to Ann Coutler →
An open letter to Ann Coulter by Special Olympics Athlete, John Franklin Stephens in response to her highly offensive tweet during the Presidential Debate on October 22nd, 2012. 
2 tags
Watch
Matt & Kim on their New Album "Lightening"
1 tag
When you see your teammate in normal clothes
fuckyeahwomensrugby: You're like:
3 tags
"I wish I could do better by you...
3 tags
WRG - Australia and Oceania
Last but certainly not least is Australia and Oceania.  This region is made up of Australia and it's many surrounding island nations.  Like the rest of the world, numerous environmental issues have reached these islands, including deforestation, extensive mining, and rising sea temperatures.   The deforestation is mostly an issue for the Oceania islands of Fiji, Samoa, and Papua New...
1 tag
2 tags
2 tags
Hopefully going to see them perform at the Calvin...
3 tags
WRG - Central, East, South, and Southeast Asia
In the book we used in class the nations that make up Asia were split up into four different regions; Central, East, South, and Southeast Asia.  However, in the interest of time and similar environmental issues I've decided to refer to them all together.  One of the more prominent issues throughout this region is once again, desertification.  For many years agriculture and farming has...
2 tags
3 tags
WRG - Russian Domain
Although much of the Russian Domain is frozen and covered in snow, there are quite a few environmental issues concerning the region.  Like the rest of the world, much of the land is suspect to deforestation, specifically the Siberian region, and like the rest of the world, the resulting lumber is exported to other countries, specifically Japan an China, to meet their timber demands.  Russia is...
2 tags
2 tags
2 tags
3 tags
If she ever has to stop acting she might to okay...
2 tags
I'll Be There For You
One aspect of life that I consider to be extremely valuable is friendship.  There is nothing comparable to the relationship that people have based on such simple things.  Granted many of the friends we initially make are in our kindergarten class, so we are in a sense forced to interact and become friends.  But it is throughout the years that follow that you begin to weed out the ones that...
3 tags
WRG - Europe
It may seem like Europe wouldn't have very many environmental issues, but if you look close enough you can see them.  A lot of it is caused by the many years of constant agriculture, industrial manufacturing, and urbanization. Although western Europe is now considered to be one of the "greenest" regions of the world because of the EU's efforts to address environmental...
2 tags
"They say that absence makes the heart grow fonder, but I think that..."
2 tags
3 tags
2 tags
2 tags
The air is warmer,           Birds are louder,                     Grass is greener,                               The sun is brighter,                                         Days are longer, Spring is here.             
3 tags
WRG - Southwest Asia and North Africa
Despite the fact that they are part of Africa, Western Sahara, Morocco, Algeria, Tunisia, Libya, Egypt, and Sudan are all included in this chapter because of their cultural ties to the countries in Southwest Asia.  That region consists of Saudi Arabia, Yemen, Oman, the United Arab Emirates, Qatar, Bahrain, Kuwait, Jordan, Israel, Lebanon, Syria, Iraq, Iran, and Turkey.  Within these countries...
3 tags
3 tags
2 tags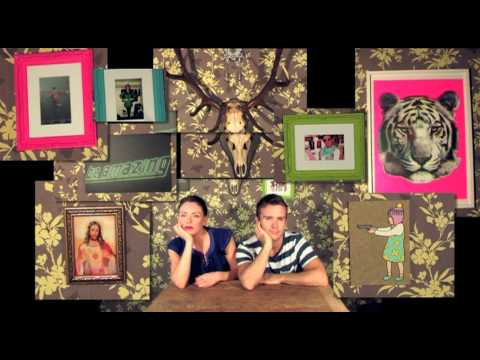 3 tags
WRG - Sub-Saharan Africa
In our book Africa is not considered to be one region as itself.  Instead it is split into two regions, the first being Sub-Saharan Africa, which includes all but Western Sahara, Morocco, Tunisia, Libya, and Egypt becuase of thier closer cultural ties to countries in Southwest Asia.  Most of the more northern countries, such as Mauritania, Mali, Niger, Chad, and Sudan are covered largely by the...
3 tags
"It's better to try and fail, than fail to try."